Featured Property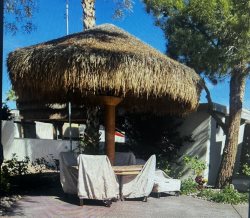 Standard Lot with Buildout
LAS VEGAS WEATHER
Las Vegas Motorcoach Resort DOES NOT allow Class B, Class C, Super C, Truck mounted Campers, Tents, Bumper towed trailers, 5th wheel trailers, or Van conversions.
The Diner on property is currently closed for renovations and will be closed until further notice.


Available Properties
Loading Available Properties
Flexible Dates? View other Properties close to your Date Range.
Available
Unavailable
Check-in
Check-out
Not finding what you're looking for?